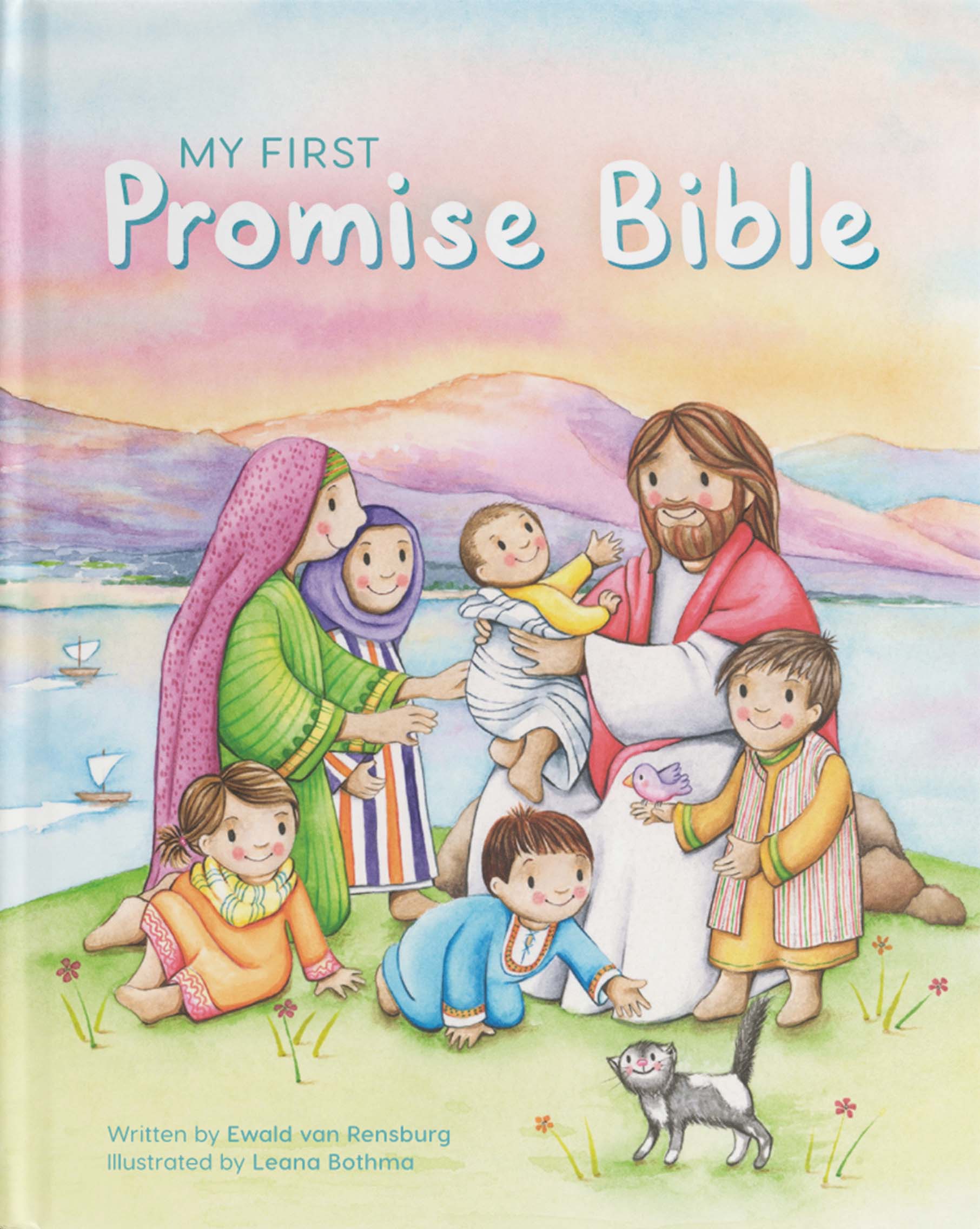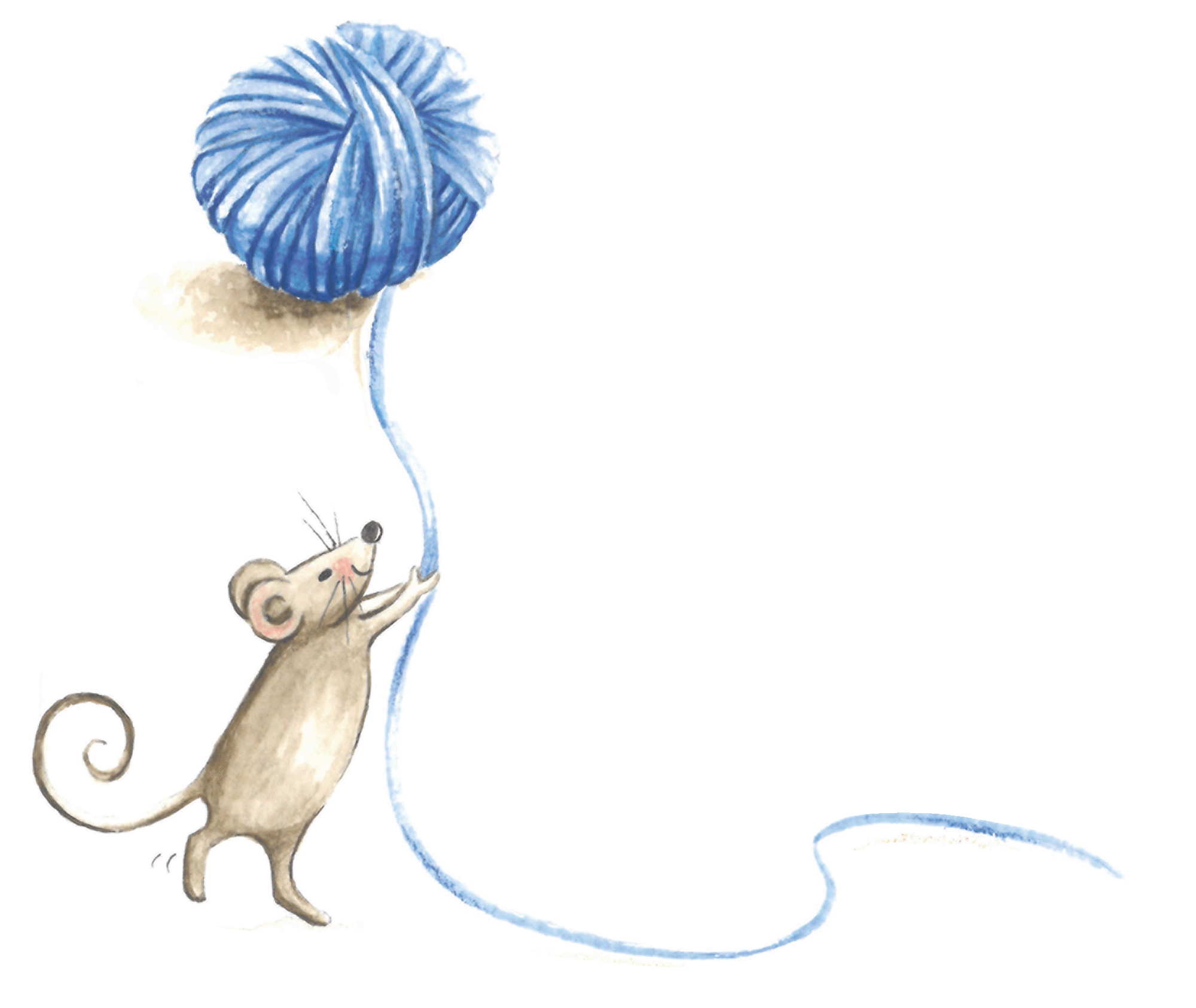 Learn about God's promises and discover the greatest gift of all! God's promises are precious gifts to our children, allowing them to grow into a lifelong relationship with God.
My First Promise Bible emphasizes five core promises of God. Each of the five core promises is beautifully illustrated as a gift, making them easy for young hearts to understand. Through these promises, children can discover the wonderful gift of coming to know and understand the love of God.
From the Old Testament to the New Testament, each of the 32 carefully selected stories and accompanying prayers highlights one of the core promises. Together with an infographic guideline, the vibrant illustrations and engaging stories enable parents and carers to discuss God's promises with their children.
My First Promise Bible invites families to unwrap God's promises and discover the greatest gift of all – finding joy in Christ in abundance and living fully in God's love
God's love
GOD'S LOVE FOR ME IS BOUNDLESS
When I see a heart, I
remember that God loves me
very much. He takes care of
me and protects me. He wants
me to be happy.
The Holy Spirit
THE HOLY SPIRIT SHOWS ME HOW TO LIVE
I am never alone. The Holy
Spirit helps me to understand
how God wants me to live. In
the Bible, God's Holy Spirit is
often symbolised as a dove.
I remember to listen to God
when I see a gentle dove.
New beginning
JESUS FORGIVES ALL OF MY SINS
Jesus forgets about the bad
things I have done and forgives
all of my sins. In doing so he
gives me a new beginning, and
a chance to try again when I
have made a mistake. Through
him I am like a little plant
growing fresh and new.
I remember this every time
I see a little seedling grow.
Family
I AM PART OF GOD'S FAMILY
God gives me a family that
forms a circle of love around
me. They care for me and help
me to live as a child of God.
My family includes all of God's
children. Together we form the
church. Although each one of
us is different, God wants us to
love and care for one another.
I belong to God
THROUGH JESUS, I AM GOD'S CHILD
God loves me so much that he
sent his son, Jesus, to die on
the cross for my sins. He made
me special and chose me to
be his child and serve him.
I now belong to God and his
kingdom. I remember this
when I see a cross.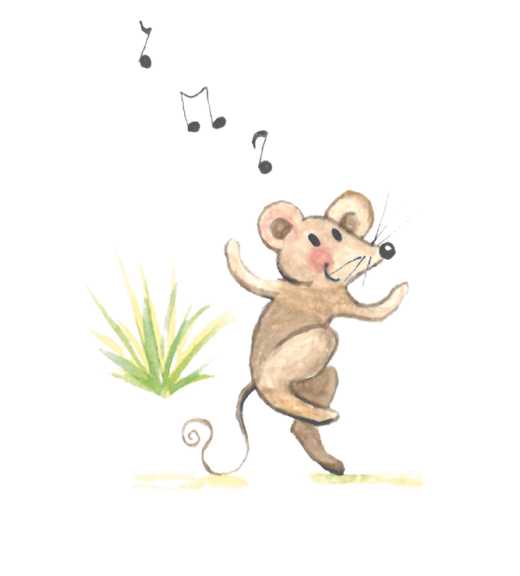 My First Promise Bible emphasizes five of God's core promises. Each one is illustrated and explained as a gift.
Look out for the gift icon that highlights one of God's core promises in each Bible story.
Use the infographic as a guideline when you discuss God's core promises with your child.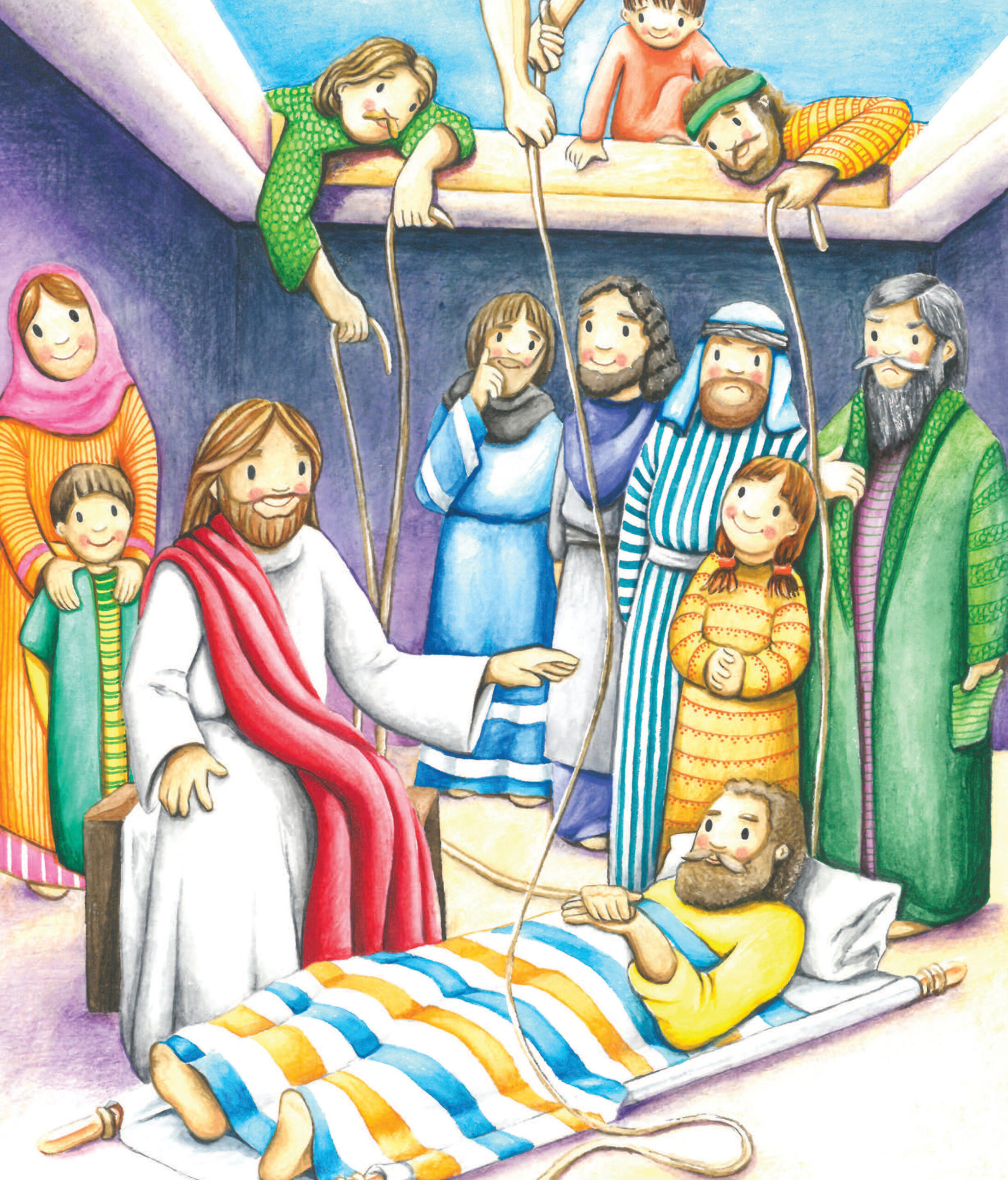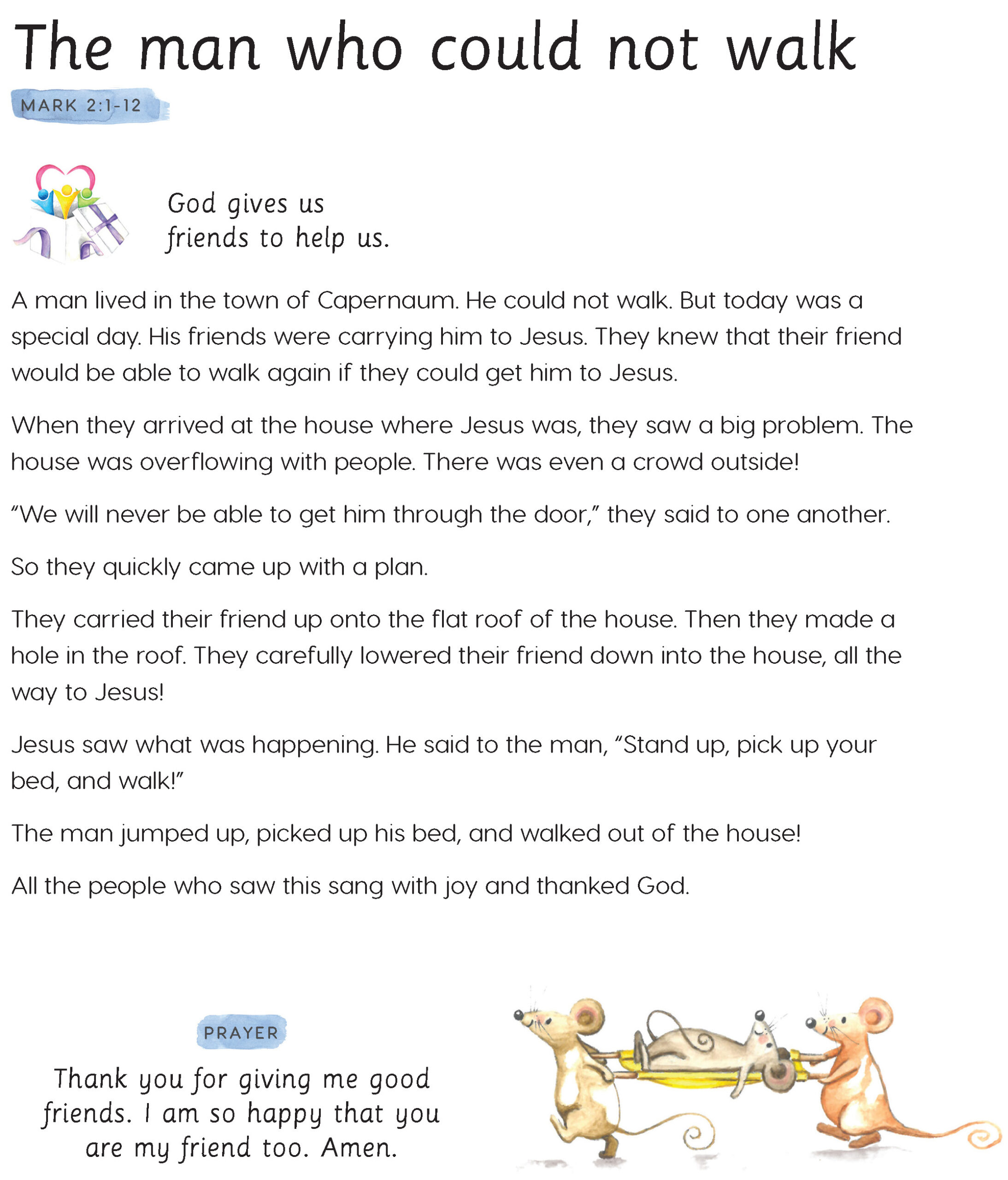 My First Promise Bible
Copyright © 2023
© All rights reserved.
Christian Media Publishing,
P.O. Box 3228, Matieland Post Office
Stellenbosch, 7602, South Africa
www.christianmediapublishing.com
No part of this publication may be reproduced by
any means – electronically or otherwise – without
the prior written permission of the publisher.
Reg No 2010/008573/07
Author: Ewald van Rensburg
Consulting editor: Dr Mia Oosthuizen
Illustrations: Leana Bothma
Design and layout: First Light Design
Mark 10:14 from The Holy Bible, New International Reader's Version®
Copyright © 1995, 1996, 1998 by Biblica. Used by permission. All rights reserved worldwide.
The Lord's Prayer, Matthew 6:9-11 taken from the New King
James Version®. Copyright © 1982 by Thomas Nelson.
Used by permission. All rights reserved.
First edition, 2023
10 9 8 7 6 5 4 3 2 1
ENGLISH: ISBN 9781928437772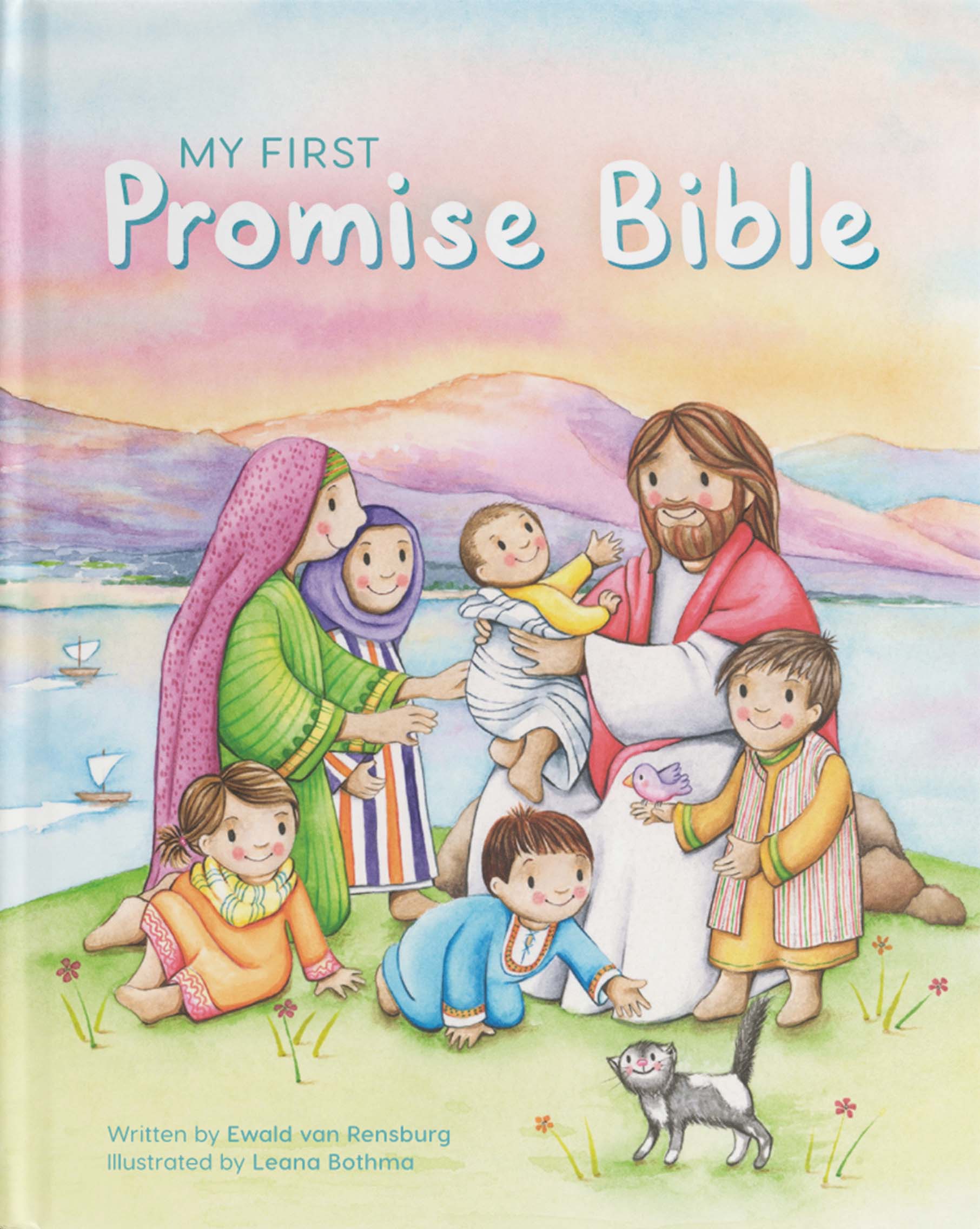 TITLE
AUTHOR & ILLUSTRATOR
Written by Ewald van Rensburg
Consulting Editor: Mia Oosthuizen
Illustrated by Leana Bothma
COVER FORMAT
PAGES
SIZE
ISBN
LEVEL
Reading Age 3-5
Interest Age 0-7